Debbie Thompson : Licensed Massage Therapist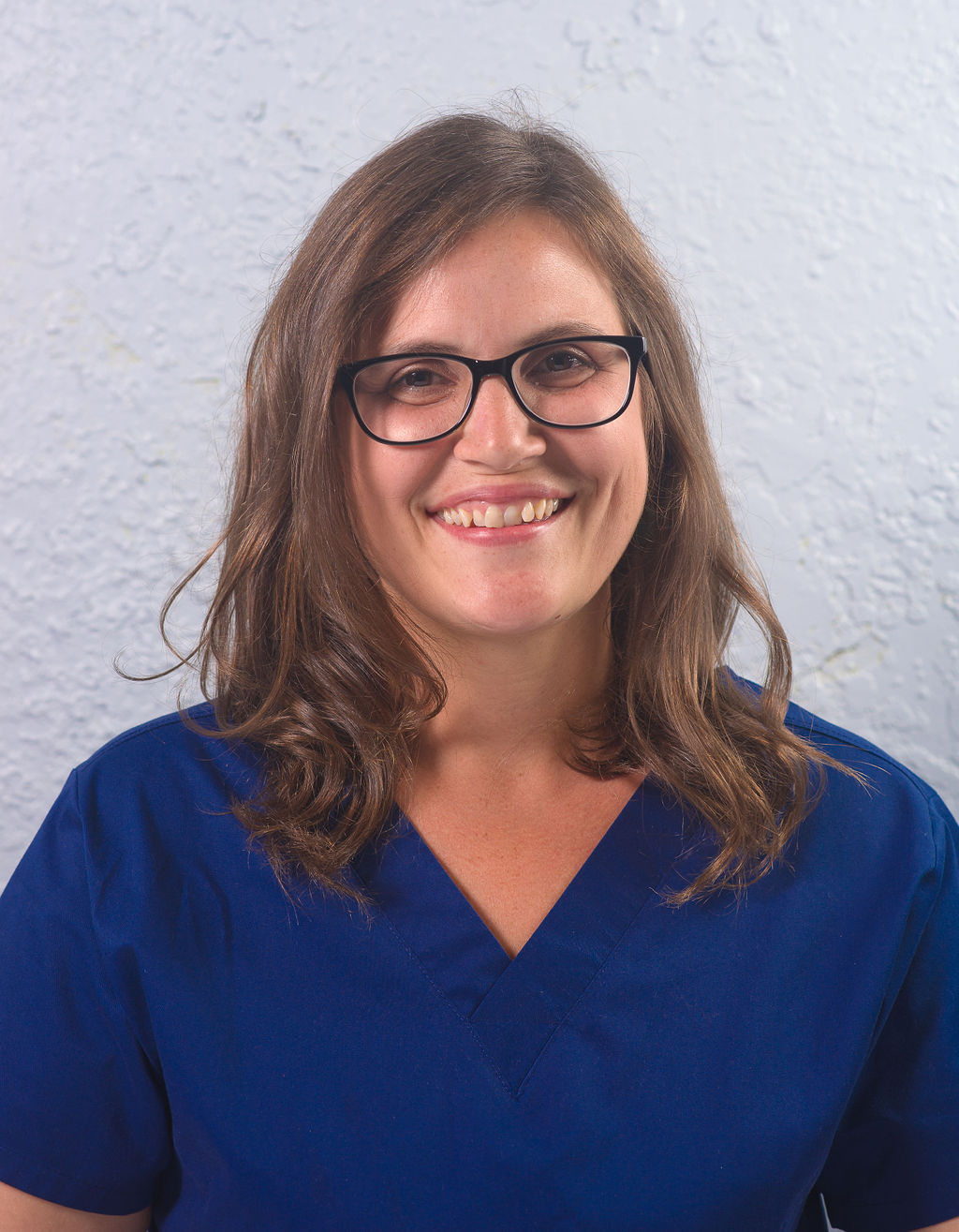 I am passionate about massage therapy, the benefits of receiving massage, and the various modalities I learned at Cortiva Institute – Chicago School of Massage Therapy and Chicago College of Healing Arts. Aside from learning traditional massage techniques, I am also trained in structural therapy which is a ten session series of myofascial release designed to balance and realign the body. I pride myself in my ability to care and listen to the needs of others. Massage is anything you want it to be. It can be relaxing, healing, balancing, calming, and even energizing! Whether it's escaping from everything that lies around you, the sense of well-being you get from taking care of yourself, or the discomfort that follows you around all day, I can help you re-connect your mind and body.
I have been practicing massage since 2009. I am licensed by the state of South Carolina, nationally certified in Therapeutic Massage and Bodywork, and a member of the AMBP.
Thank you for visiting our site. I look forward to meeting you in person and hope to help you become an even better you! Call our Murrells Inlet office and schedule an appointment today!