Chiropractic Care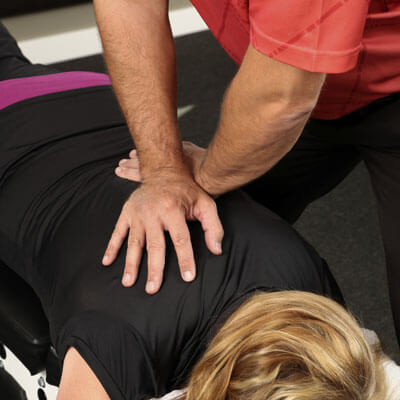 Chiropractic is a natural method of addressing spine and joint misalignments to restore function to the nervous system so the body can heal. Chiropractic care is based on the philosophy that everything in the body works together as one whole system, not as a series of individual parts. Through chiropractic, the body is restored to balance naturally without the use of invasive measures, medications, or surgery.
A Natural Solution for Addressing Many Conditions
Our doctors have extensive training and over 20 years of experience helping patients experiencing a wide range of conditions, including, but not limited to the following:
In addition to chiropractic, we offer several adjunctive services to promote healing: nutrition, spinal decompression, functional health, laser therapy, and massage therapy.
Specific Techniques We Use:
If you've visited a chiropractor before and prefer to be adjusted in a specific way, please let the doctor know. We want you to relax, enjoy and fully benefit from your chiropractic care.
---
Chiropractic Care | (843) 357-9617