Emily Evans : Practice Administrator and Childbirth Educator
I graduated in 2001 with a Masters Degree in Dance/Movement Therapy from Columbia College Chicago and have worked in the field of mental health and chemical dependency for over 17 years.  My experience has been primarily in inpatient therapy, utilization review, and hospital administration.  After taking some time off to be with our children, I decided that it was time to help with our family practice and have found a good fit as the practice administrator and insurance/billing specialist.
I also offer childbirth education classes at WCWC.  Jeff and I had the joy of experiencing two amazing natural hospital births, both with a midwife and a MD at Waccamaw Community Hospital. My teaching style engages class participants with humor, story-telling, and hands-on participation so that students are able to learn valuable, key pieces of information in order to anticipate and plan for a natural, joyful birth experience.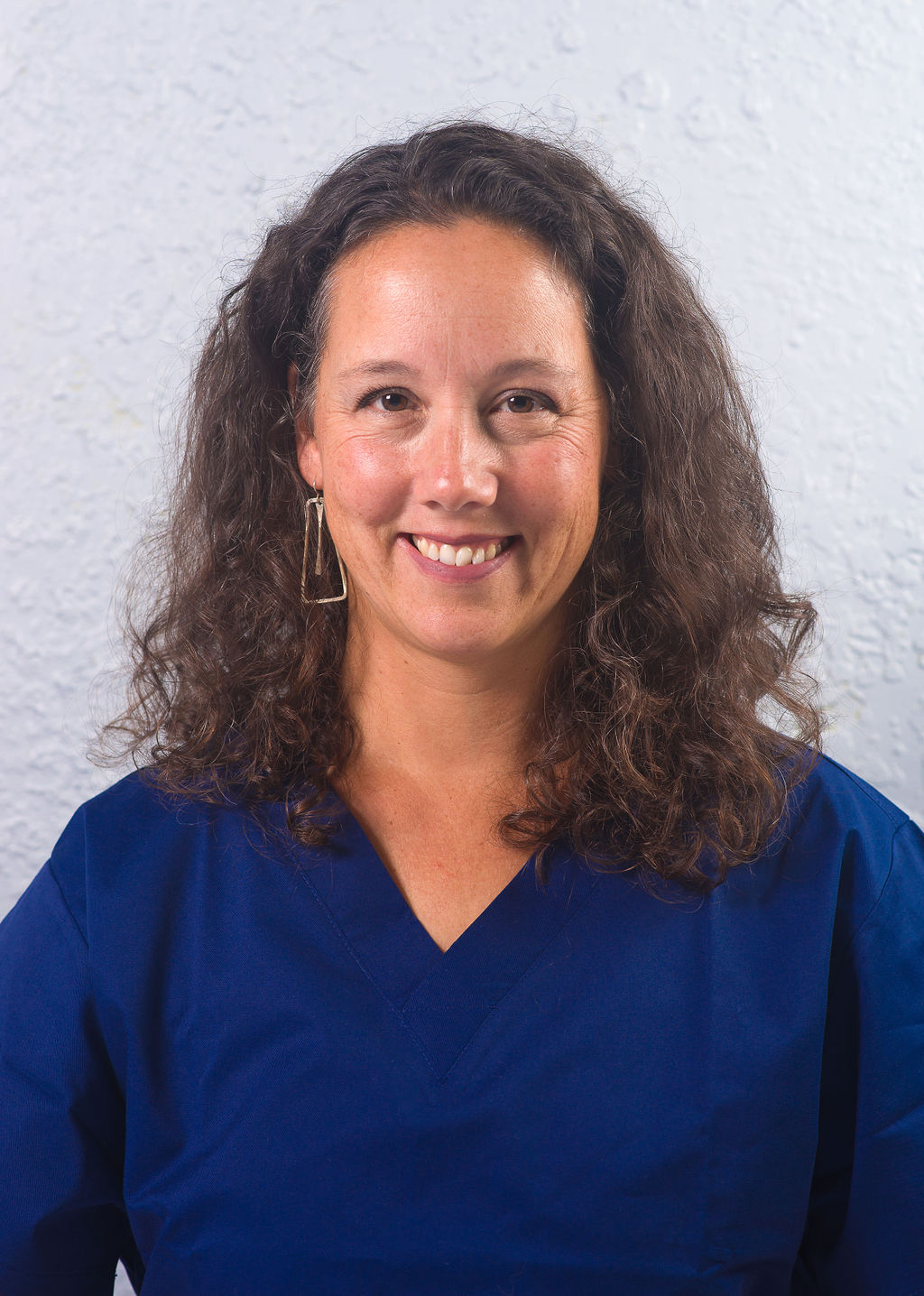 Ready to get started? Give us a call.
---