Meet Kiley Shipp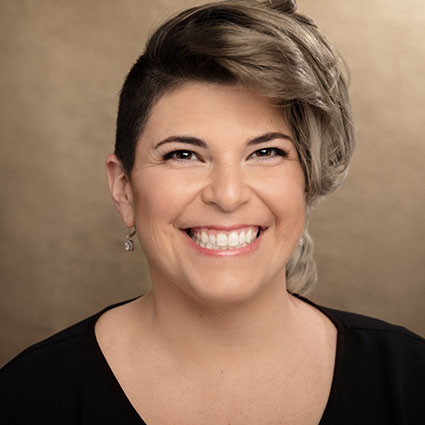 Licensed Massage Therapist
Kiley recently moved here from Maryland, where she previously owned and operated her own massage therapy studio.  She will be joining our team beginning September 2022 and is looking forward to bringing her experience and enthusiasm to Waccamaw Chiropractic & Wellness Center on a full-time basis.
Kiley brings with her over 12 years of experience and knowledge as a wellness provider. Her technique is a blend of Swedish, deep tissue, myofascial release, and sports massage along with a specialty in Structural Energetic Therapy.
MASSAGE THERAPY

Get Started Today
Thank you for visiting our site. I look forward to meeting you in person and hope to help you become an even better you!
Call our Murrells Inlet office and schedule an appointment today!
---
Kiley Shipp | (843) 357-9617