---
Meet the Team
Our primary goal at Waccamaw Chiropractic and Wellness Center is to help you feel better. The more you know and understand about how your body's natural systems work, the easier it becomes to maintain good health. This means one thing, LESS time in the doctors office! We pride ourselves on our level of patient care and the service we provide. People of all ages, with many degrees of injury, have obtained full recovery with our non invasive holistic approach. The most fulfilling aspect of our practice is watching our patients transform their lives through a natural approach to health care.
---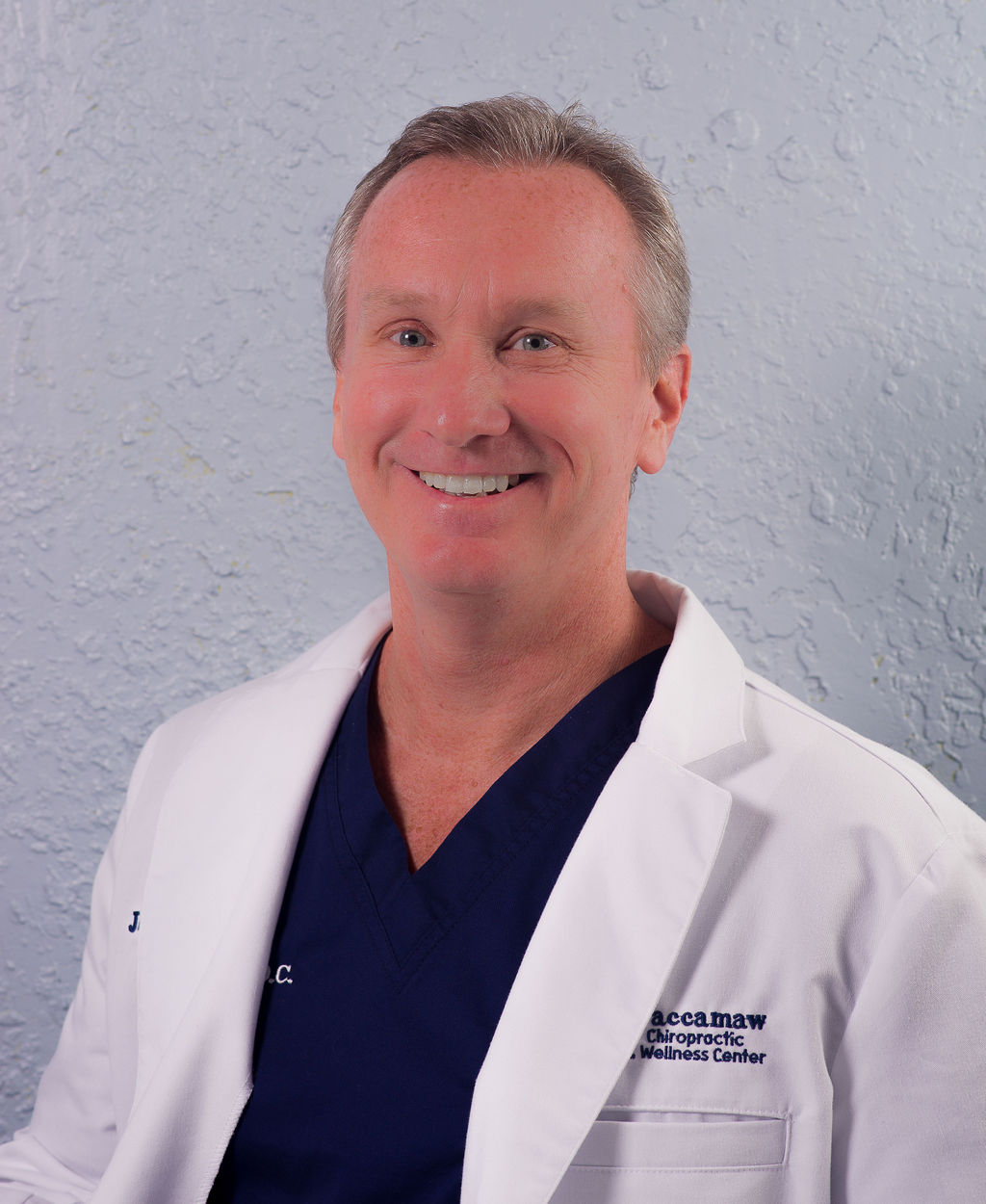 Dr. John B. Evans
I believe the greatest healer you will ever know is looking at you in the mirror. My goal as a doctor of chiropractic and as a holistic practitioner is to help you restore your health, but more importantly to teach you ways to maintain it…..
---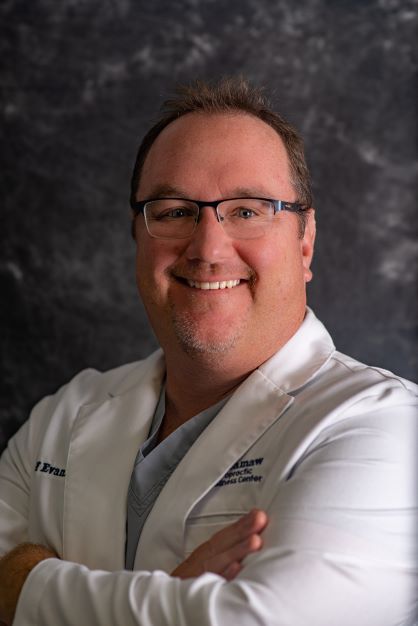 Dr. Jeff A. Evans
Chiropractic and I have had a long history. I have been receiving the benefits of chiropractic care since I was 10 years old. My dad started taking me after he experienced results after a gallbladder problem. I started getting adjusted and taking nutrition…
---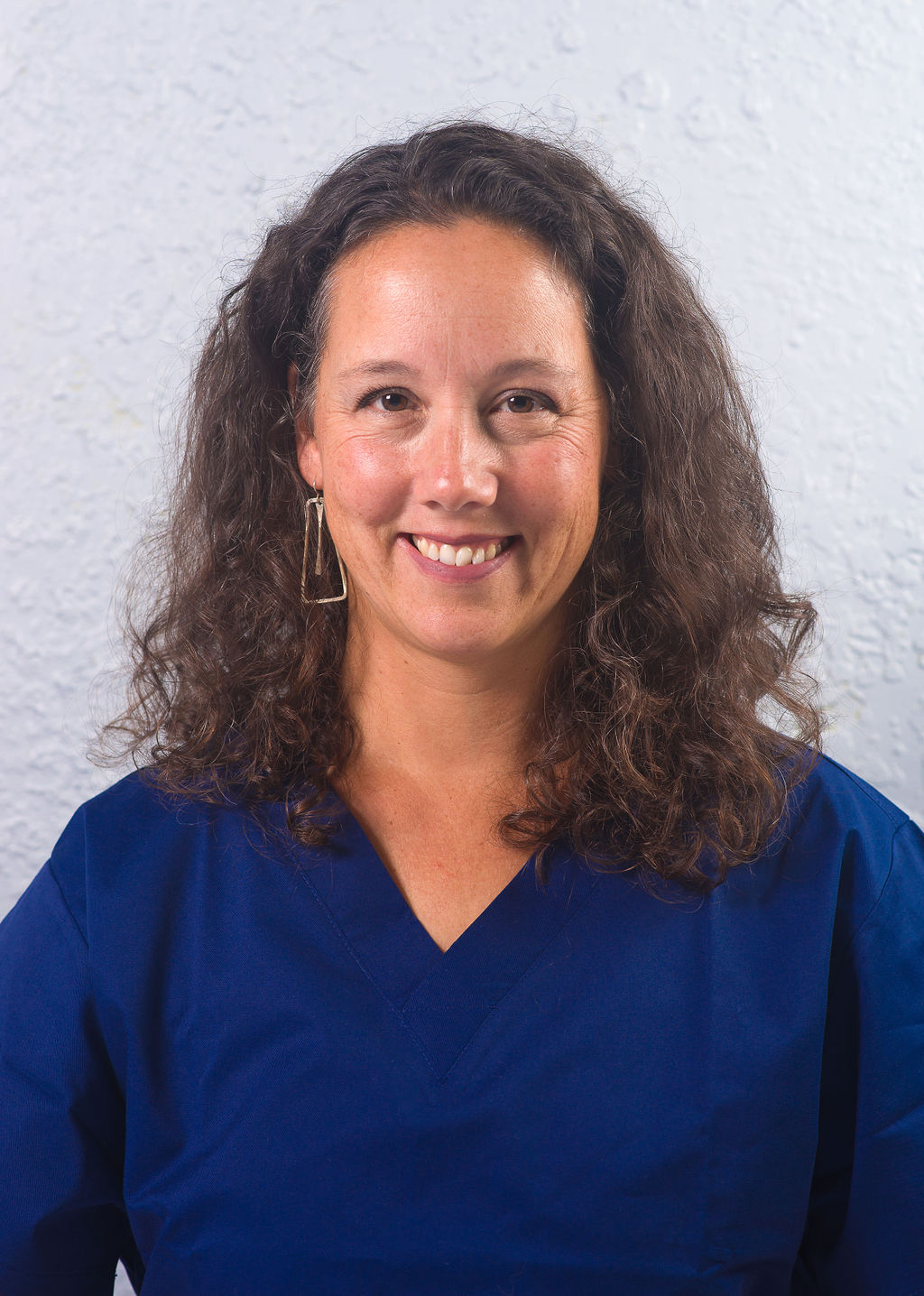 Emily Evans : Practice Manager/Insurance Specialist
I graduated in 2001 with a Masters Degree in Dance/Movement Therapy from Columbia College Chicago and have worked in the field of mental health and chemical dependency for over 17 years. My experience has been primarily in inpatient therapy, utilization review, and hospital administration…
---
Nidia Berry- Clinical Assistant
---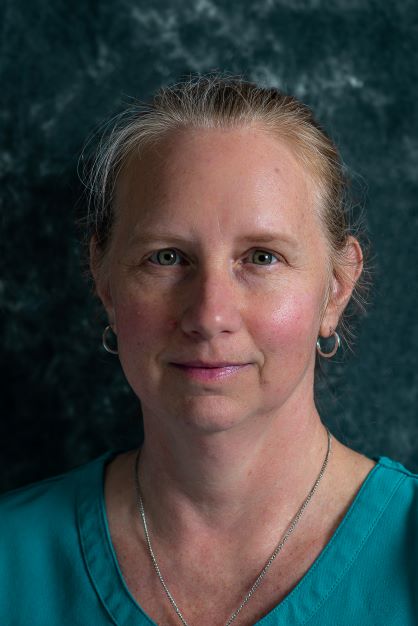 Julie Schnell, Collections Specialist
---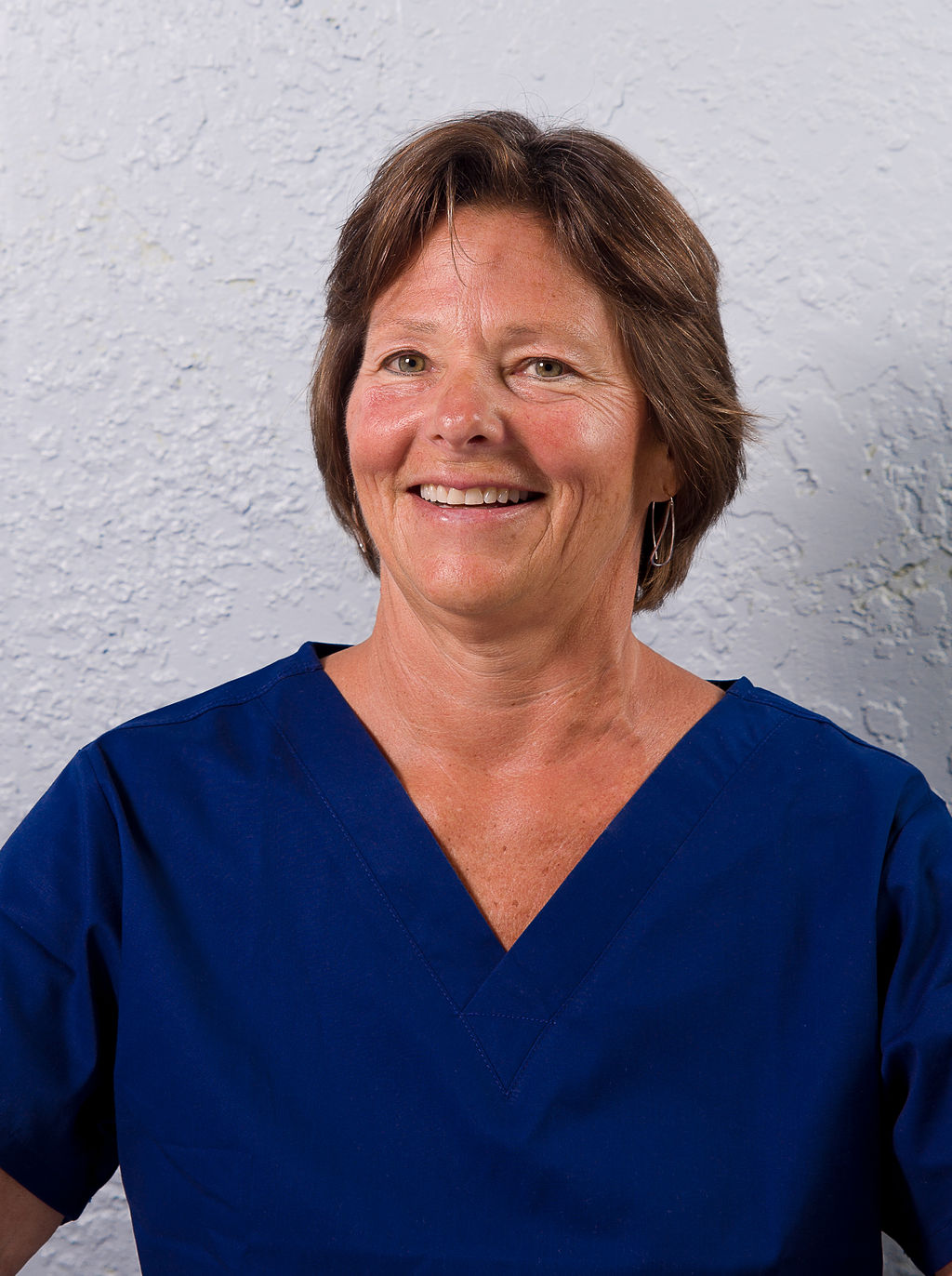 Karen Haigh, LMT
I began my massage therapy career in Northwest New Jersey where I graduated from the Massage Therapy program at Warren County Community College. I am nationally certified and a member of the American Massage Therapy Association. I specialize in Swedish, deep tissue, neuromuscular and prenatal massage.
---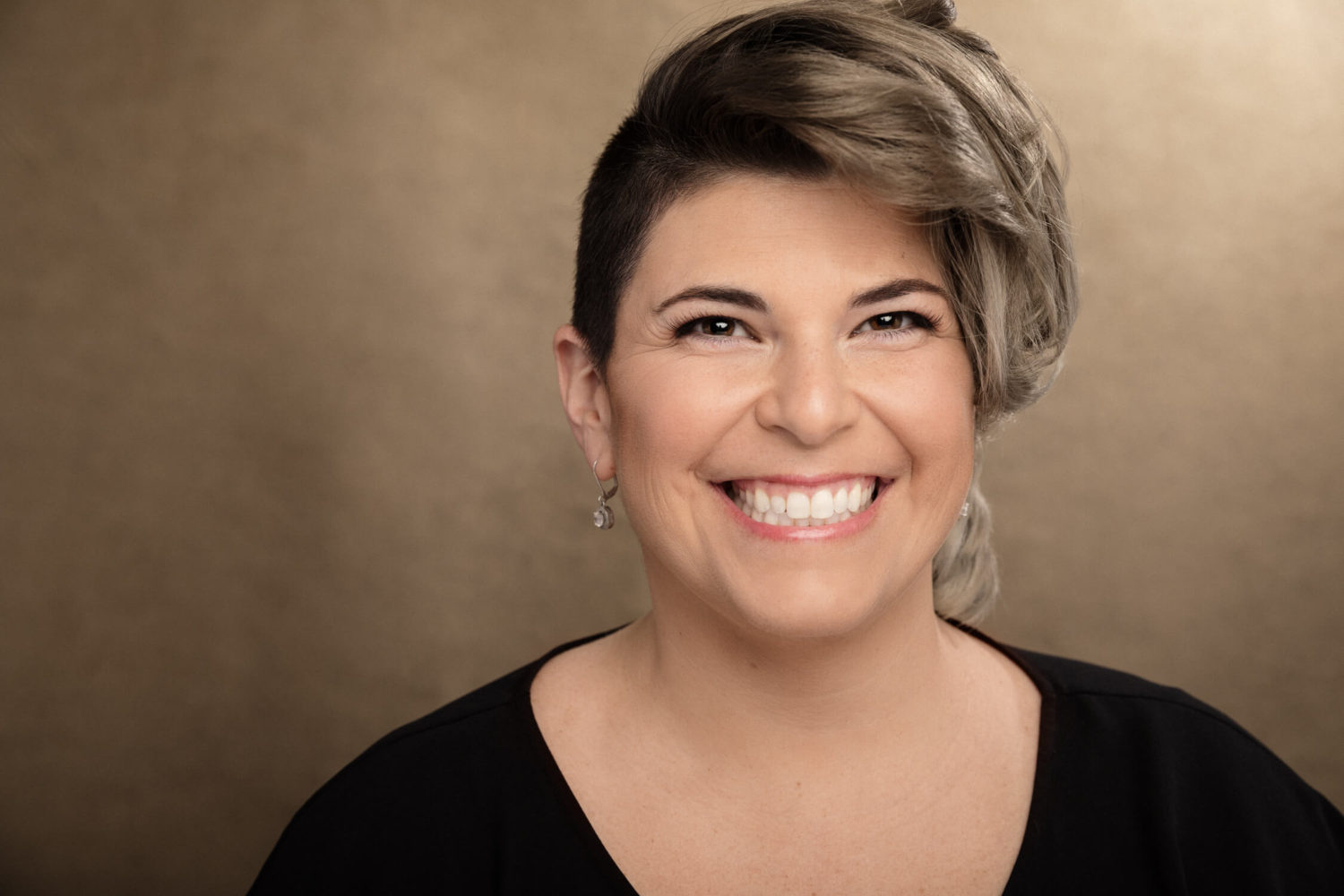 Kiley Shipp, LMT
Kiley recently moved here from Maryland, where she previously owned and operated her own massage therapy studio.  She will be joining our team beginning September 2022 and is looking forward to bringing her experience and enthusiasm to Waccamaw Chiropractic and Wellness Center on a full-time basis.
---
Thanks for visiting our site. We look forward to meeting with you in person and learning how chiropractic can fit into your health care goals. Give our Murrells Inlet chiropractic office a call or click here to email us and we can arrange a time to explore your options!
---