Karen Haigh : Licensed Massage Therapist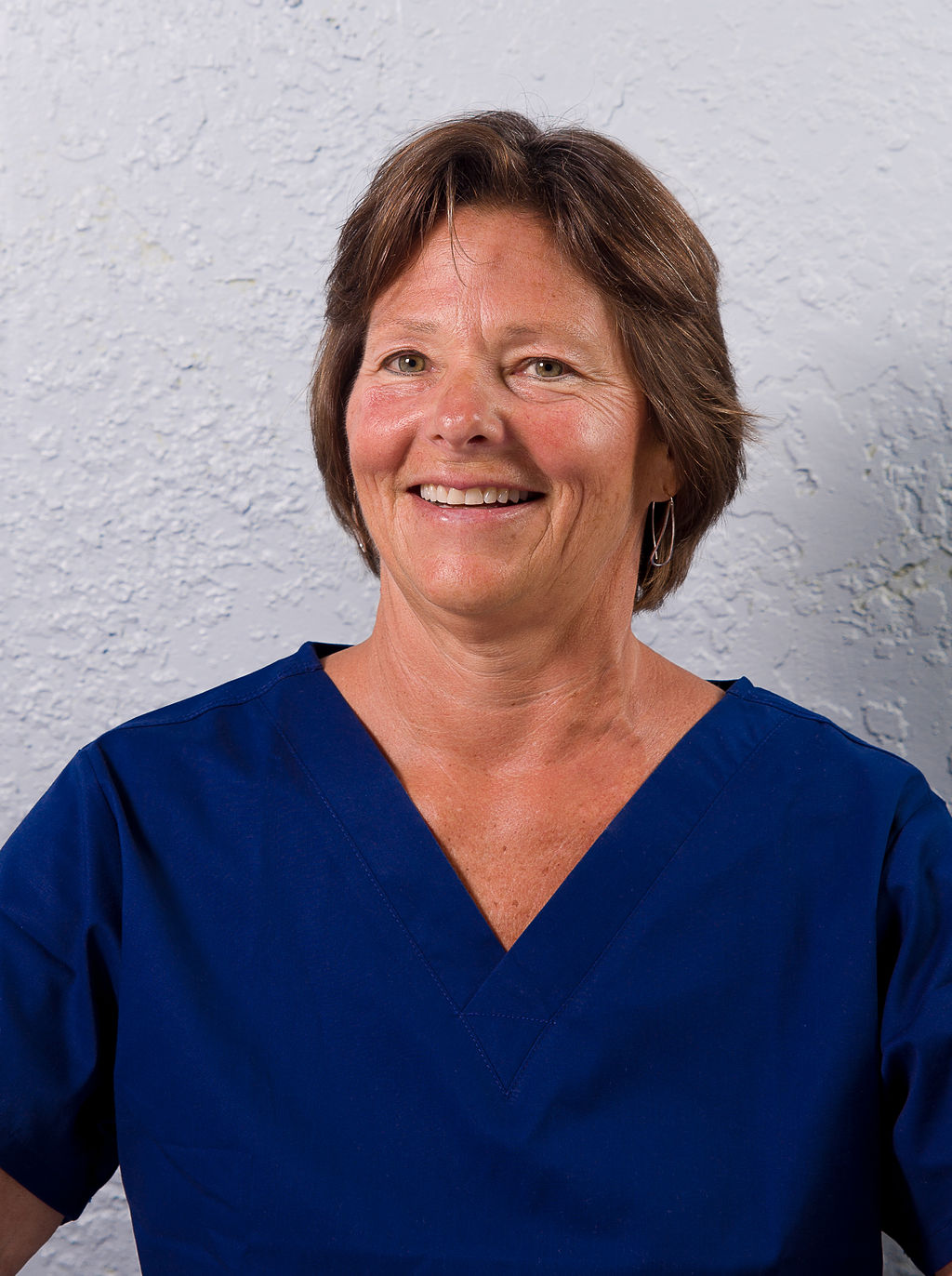 I began my massage therapy career in Northwest New Jersey where I graduated from the Massage Therapy program at Warren County Community College. I am nationally certified and a member of the American Massage Therapy Association. I specialize in Swedish, deep tissue, neuromuscular and prenatal massage. I have worked closely with chiropractors throughout my career and opened a home based Massage Therapy Practice.
I believe in the body's ability to heal itself and that massage therapy is one of the many paths to restoring health and wellness to the body.
Thank you for visiting our site. I look forward to meeting you in person and hope to help you become an even better you!
Call our Murrells Inlet office and schedule an appointment today!